We make the web work smarter
For user-friendly, mobile-friendly and
search engine-friendly websites
Happy Holidays!
We're closing on Thursday 21 December 2023 and returning to work on Monday 8 January 2024.
If you have any urgent queries, call the person at Webstruxure you usually call – we'll be checking our messages.
We hope you enjoy the break to rest and recharge. Happy holidays from us all – we look forward to seeing you in the New Year.
YeSEO! Search Engine Friendly Websites
Say YES! to a search engine friendly website and help users find you online.
We're Wellington web design experts – we've been helping clients navigate the online world from our Wellington offices since 2001.
Our team delivers smart online solutions for the web – from web design and development to content strategy, copywriting, site support and beyond. We create user-friendly, mobile-friendly and search engine optimised websites and applications.
We pride ourselves on our ability to design great things with modest budgets. So building websites and applications that are affordable doesn't have to come at the cost of user experience, great content and responsive design. With Webstruxure, you can have it all.
We work smarter, not harder
We believe that getting the best out of the web involves utilising the strengths of existing platforms and tools, and integrating off-the-shelf products with custom solutions. That means we can achieve great things with not-so-great budgets.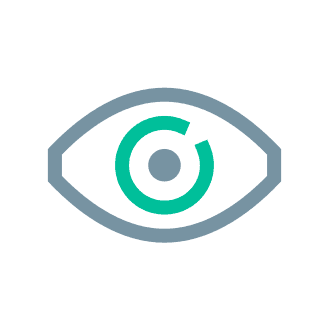 We know one size doesn't fit all
We take an individual approach to each client and every project, starting by listening to your web woes and understanding the issues that need solving. We take into account your budget and any special requirements, to create something that's just right for you.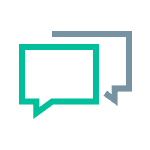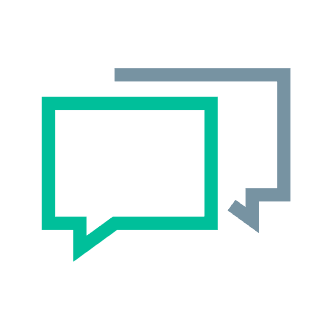 We're a team of problem solvers
A problem shared with our team really is a problem solved. We help to make technical and complex stuff more understandable and not-so-scary. If it happens on the web or needs the web to work, we can find the solution.