We are excited to announce that Webstruxure has been selected as a member of the All of Government Web Services Panel. This cross-government initiative seeks to bring together a panel of the best web services providers and streamline access to services related to developing websites and applications.
The new Web Services Panel (WSP) replaces and enhances the previous Common Web Services Panel, of which we were an existing member under the Technical Writing category.
We will continue to offer our web-writing expertise, while expanding our service offering, as a supplier under the Information Architecture, Content Design, User Insight, Visual Design, Front-end Development and Back-end Development categories.
Under the WSP, we offer our user-insights and content-led approach to web design and development. From strategy, planning and architecture, to creating, reviewing, editing, and even ongoing content management, our team eats, drinks and sleeps content. Plus, our design and development puts users first, just the way it should be.
As the new WSP is an open panel, we also have the potential to expand the set of services we provide, to capture demand from clients and innovation from the market. We look forward to discovering where this could lead in the future.
This is a fantastic opportunity for us to continue to provide our expertise to our existing Government clients, and opens up new opportunities for us to work with more across the whole spectrum of web design and development.
Find out more about the Web Services Panel
If you have a project and are interested in discussing how Webstruxure can help, we'd love to hear from you.
Want To Avoid The Next Novopay? Read This Book.
---
Webstruxure is here to make the web work smarter. Let us know how we can help you for user friendly, mobile friendly and search engine friendly websites. Our services include:
 Web design
 Content strategy
 User experience
---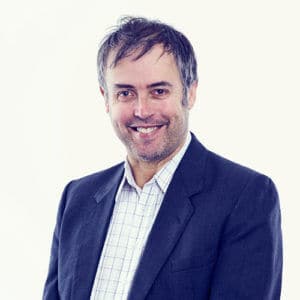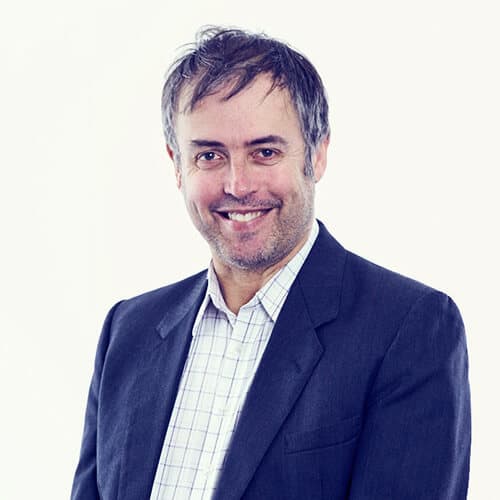 Tim works as a content strategist and project manager for Webstruxure, helping clients make sure their websites meet user needs and business goals. He is also a published author of fiction and poetry, with seven books published, and has co-edited two poetry anthologies. You can find out more about Tim's writing on the New Zealand Book Council website.
---